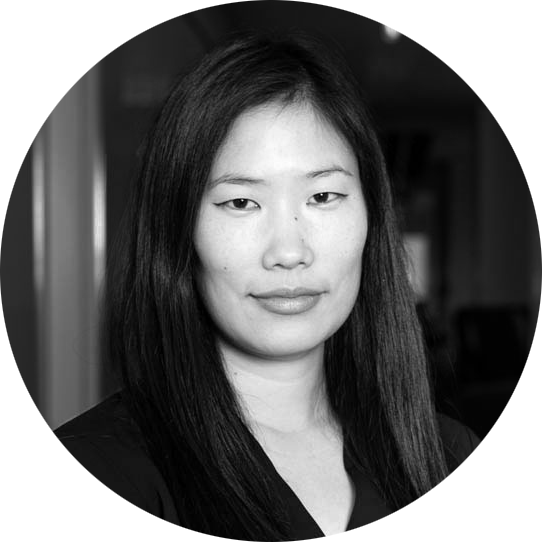 Andrea Yip
Andrea Yip is a scientist, product designer, and researcher. Her career has focused on product design and research in clinical settings, pharmaceuticals, and aerospace. A prolific public speaker and presenter, she regularly speaks to hundreds of science, technology, engineering, and math (STEM) graduates. She has worked across corporations and non-profits like Johnson & Johnson, Virgin Galactic, and Royal Bank of Canada. She has a Master of Public Health from the University of Toronto.

Ask her about...
How she organizes space missions to Low Earth Orbit.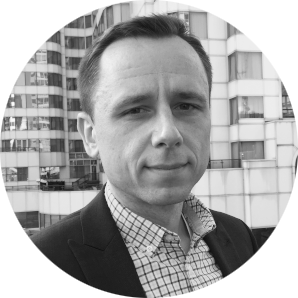 Wojciech Gryc
Wojciech Gryc is an AI researcher and data scientist. He began his career at in the Math Department at IBM Research, and has since gone on to research and build AI-driven products at McKinsey, IBM, the University of Toronto, Oxford University, and more. He has MSc degrees in Mathematical Modeling and Social Science of the Internet from Oxford University, where he studied on a Rhodes Scholarship. He also founded and sold a customer analytics startup focused on data integration and ML automation. He also runs DataCX.ai.

Ask him about...
Running ultramarathons in the Norwegian Arctic.