Preparing for your first screening call for a data role
By Andrea Yip on November 4, 2020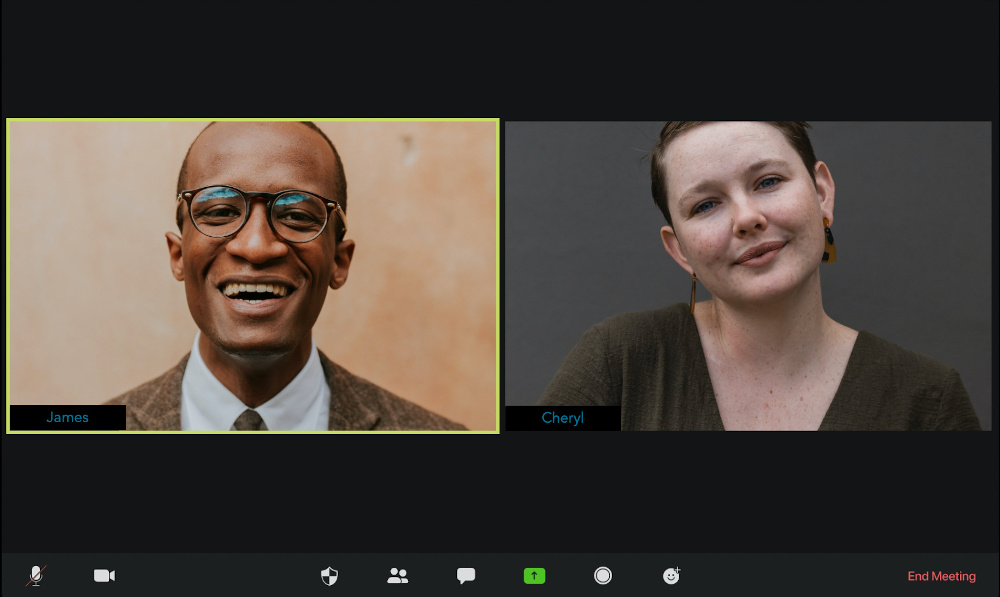 A first step in any hiring process is the initial screening call. This often looks like a short, initial phone call with a recruiter who has reviewed your LinkedIn profile or resume. The recruiter is interested in hearing from you and why you believe you're a fit for their company. Essentially, a screening call is an employer's way of assessing whether or not to invest time and energy into interviewing a prospective candidate. Though it may feel informal, consider the screening call very much a part of the interview process.
Here are our top recommendations for preparing for your next screening call:
Research the company: Know what the company does, how they do it and why. Review the company's website and their online content (videos, social feeds, news articles, etc.) and reference this during your call so the recruiter knows you've done your research. Also, look up the LinkedIn profile of the person you will be speaking with in advance so you show up prepared.

Articulate your value proposition for the company: Understand how your unique skills and experiences specifically add value to the company and the team you're interested in joining. For instance, if you have a marketing background and are interested in joining their marketing analytics team, mention this. Talk about how you can help the company think differently about their data, how your experience positions you for the specific job you're applying for, and how you can help improve their services and products.

Watch the jargon: Even if you are applying for a technical role, don't assume that the recruiter you're speaking with is highly technical. While it's important to "speak data science", in this case, it may be even more important to simply tell a great story that people can understand regardless of their technical expertise.

Refamiliarize yourself with your resume/portfolio: Always be prepared to talk about your resume and portfolio. This is what the recruiter will know about you, so be prepared to get into the details. You may also want to re-frame key takeaways from past jobs/projects so that they resonate with the company you're speaking with.

Ask thoughtful questions: Recruiters often notice when candidates ask thoughtful questions about their company. Jot down your questions in advance and ask questions that you cannot Google.

Show up well: Creating a strong visual presence is probably one of the most important ways for candidates to humanize themselves in a virtual/remote world. Position yourself clearly in front of your camera and optimize for great lighting, audio, and a non-distracting background. It's simple aesthetics, but it demonstrates your professionalism and shows an employer how you'll show up everyday for the job. Also, this may sound obvious but it's worth saying: show up on time or early, even for a virtual meeting.

Good luck as you take your next screening call!